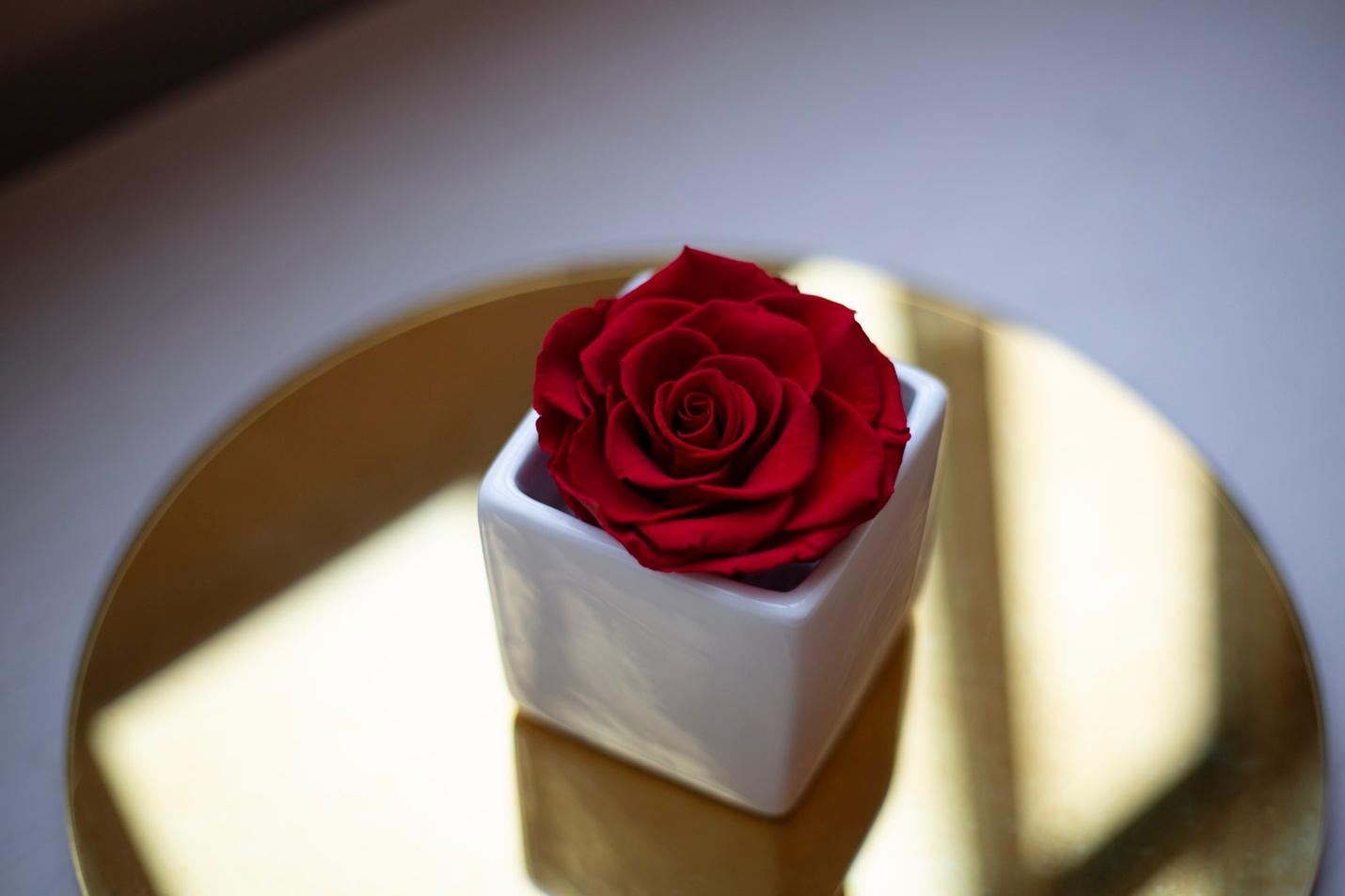 What Are Nordblooms Preserved Flowers?
Nordblooms preserved flowers are thoughtfully curated and composed premium floral arrangements inspired by Scandinavian design: modern, clean, and stunning. Our bouquets last for up to one year and are crafted by hand by expert floral designers in our New York studio. Made to make an impression that lasts, our beautiful arrangements elevate any room and make a perfect accessory in your home, a thoughtful gift for a friend or a grand gesture for a significant other. The Scandinavian inspired arrangements are ideal for weddings, birthdays, anniversaries, Valentine's Day, Mother's day and any other event that needs a touch of natural beauty.
WHAT MAKES US DIFFERENT?
STYLE
Like a sculpture or a carefully-selected piece of interiors, our bouquets act as a piece of art
to curate, complement and complete the environment you place them in. Elevating, rather than simply filling space, they make the perfect gift or purchase for anyone with considered style and taste.
SIMPLICITY
Inspired by Scandinavian minimalism and design, our arrangements are modern, clean,
sleek and simple - and delivered right to your door. Thoughtfully-curated and composed, Nordblooms are a simple, stunning and sophisticated way to create spaces that set the tone for your life.
SUBSTANCE
Own less, live more. Nordblooms bouquets require no trimming, watering, picking up petals or weekly replacements for style that's always in season. Low-maintenance and high-quality, our beautiful artworks of nature are pieces worth investing in - saving you time and money compared to constantly buying fresh flowers. Pair with one of our premium vases for the ultimate finish.
SUSTAINABILITY
Like our flowers, we believe the beauty of nature is better preserved. We offer a modern and more sustainable alternative to fresh cut flowers. Reduce waste and lower your carbon footprint with our longer lasting blooms. Entirely natural and unlike fake flowers Nordblooms are also biodegradable.
Get to know our floral range! Meet Aland, delicate dots of dusty pink balanced with soft clouds of creamy gypsophila for a touch of wild in a pretty palette. 
Visit us now at nordblooms.com