Subscription
Bringing in whimsy where its well-known furniture is sleek, elevate the rooms in your home and uplift moods with
Nordblooms contemporary floral subscription service. It's the perfect way to treat yourself or gift to someone special.
Members enjoy free shipping, early access to new bouquets and releases, member exclusive designs, special events, our
newsletter and much more.
Own Less and Live More With
Our Scandi-Styled Designs for
Him. Her. Them. You.
We embrace a minimalist mindset and offer a curated
collection of products that elevate, not just fill space
Add understated style and beauty to your – kitchen,
bathroom, living room, bedroom, hallway (or any other
space). Our still-life works of art make the perfect
home accessory ready to energize, calm and inspire.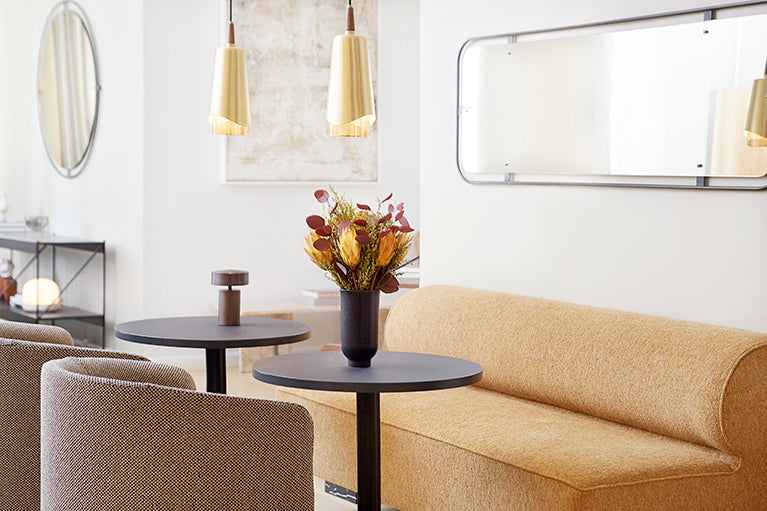 Flowers That Look After Themselves
Over time, flowers have become a symbol of care, well wishes, grand gestures and appreciation. And yet, the incessant
upkeep has been swept under the rug, along with the rest of life's never-ending list of responsibilities.
Long-lasting and low-maintenance, Nordblooms are blooms that you buy for yourself, that look after themselves. The
Scandi styling is brightened with a variety of colorful and natural tones for pieces that are standout but never overpowering.
Floral Subscription
Vase
"Vase or no vase" - is the question. Frame your bouquets with one
of our premium Scandi vases, carefully selected to perfectly match
your blooms for the ultimate finish.
Color
Select between a neutral palette and lush greenery or opt for our colorful bouquets to add vibrancy and a pop of color to your space.
SUBSCRIBE - $219.00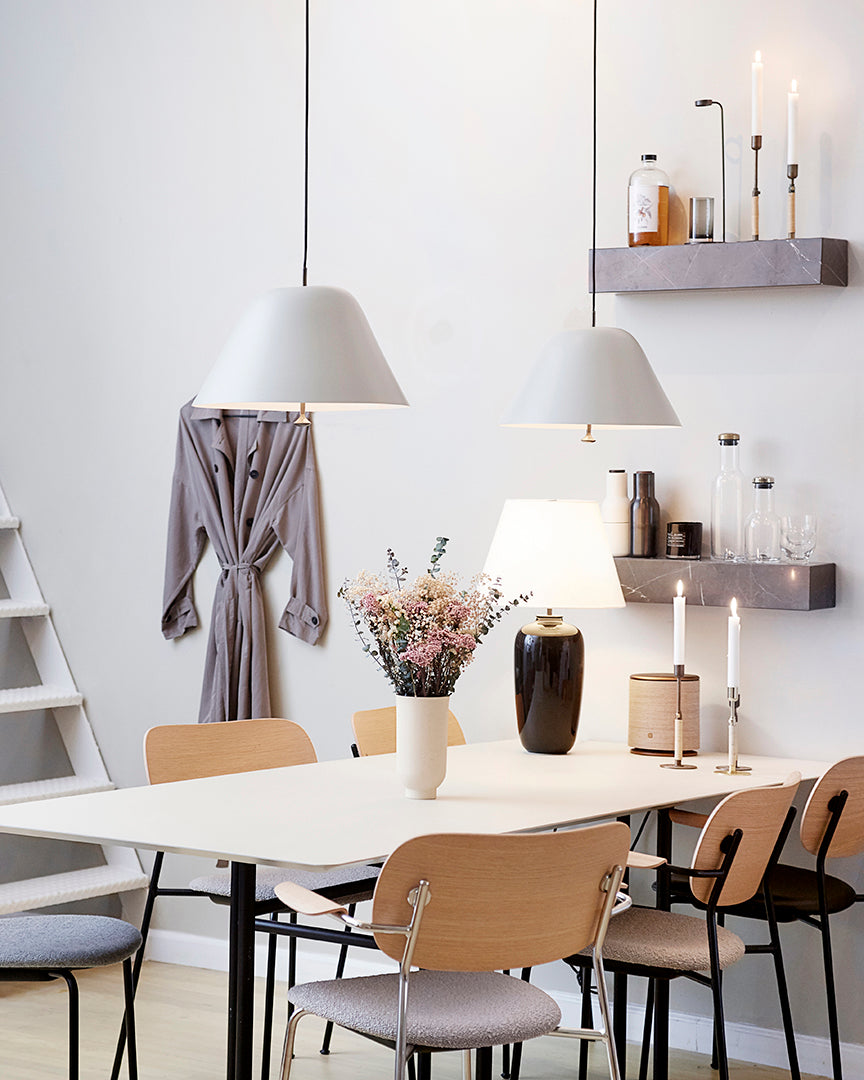 Invite a Friend,
Take $10 off
The art of nature is even more beautiful when shared. Invite a friend with great taste to discover Nordblooms and take $10 off for yourself.